About Casino Pawnbrokers
Casino Pawnbrokers is a family owned and operated business, serving the Brisbane public for over 30 years. We provide short term Cash Loans when you need them, six days a week. We charge very competitive interest rates, unchanged for 30 years. Our interest rate is far less than our competitors. Come in for a friendly and confidential appraisal with one of our experienced staff.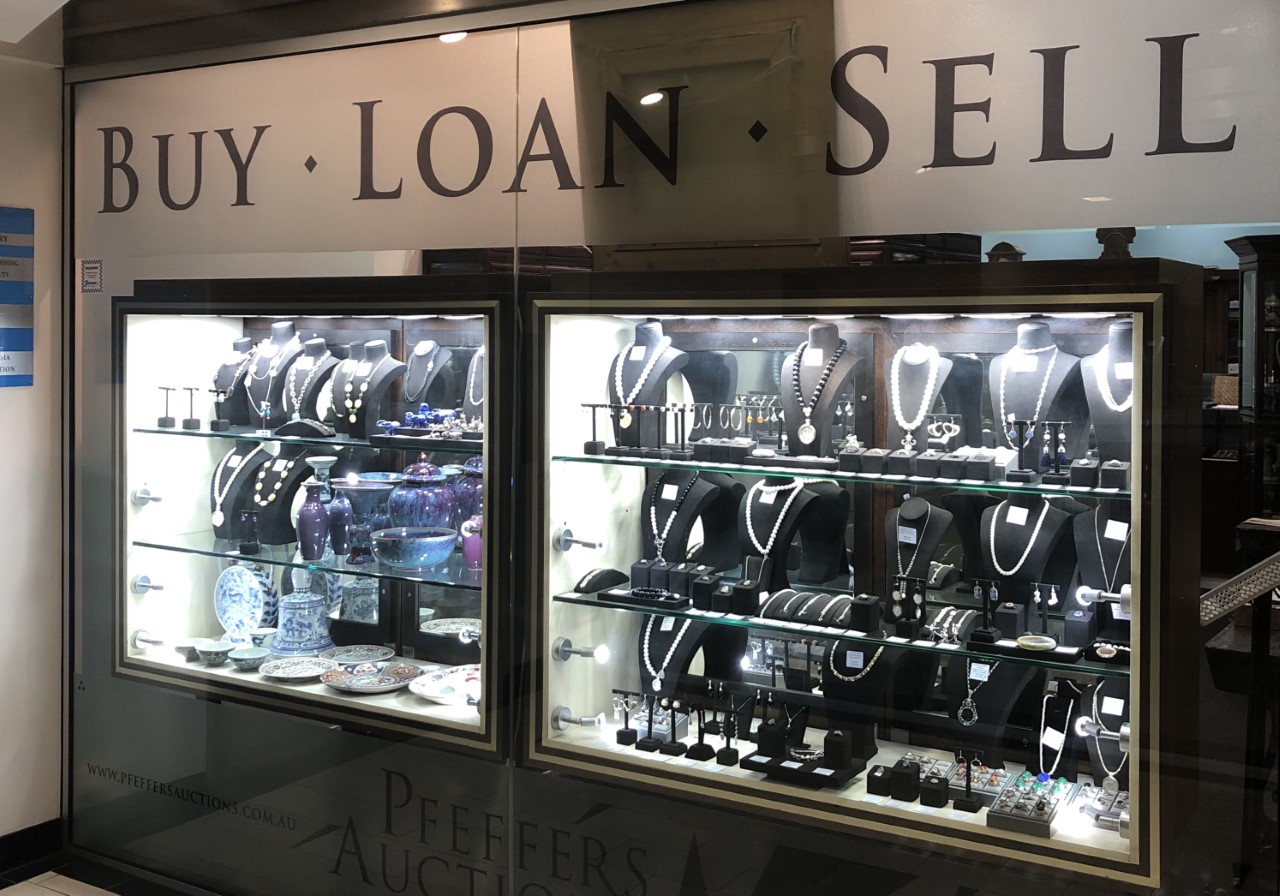 We believe in old fashioned service and quality. Come and see us anytime Monday to Saturday and let us help you Buy, Sell or Loan.