Our Interest Rate Is Very Competitive & Hasnt't Increased for 30 Years.
Our loans are for three months but your items can be redeemed as soon as you want them. Your loan can also be extended to suit your circumstances. Your precious items are fully insured while they're with us and are kept under secure conditions at all times. We provide INSTANT CASH when you bring your goods in. Just bring in your ID.
We are an established and trusted Pawnbroker, operating in the Brisbane CBD for over thirty years.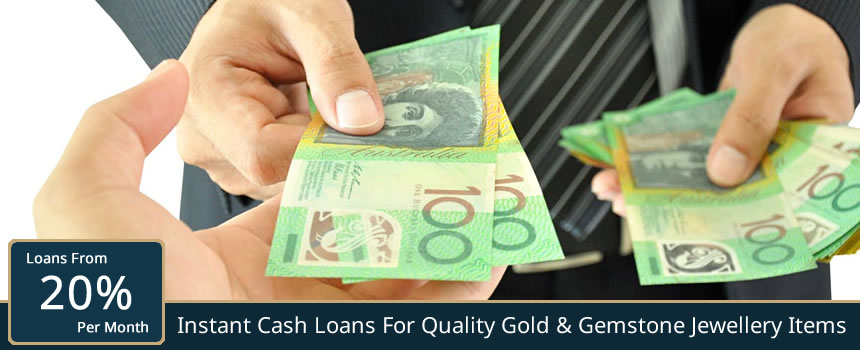 Receive an instant loan against your valuables today. If you want to discuss first, call us on (07) 321 00890. Or come and see us in the Queen Adelaide Arcade, 90-112 Queen street, Brisbane CBD.