Casino Pawnbrokers Will Buy & Loan On Select Items Of Value
We buy and loan on all types of jewellery and we offer competitive market prices. Our transaction procedures are quick and easy, whether it's a diamond ring, a parcel of scrap gold, Swiss watches or diamond earrings. We have no hidden terms and all you need is identification! WE WANT YOUR BUSINESS and will give you instant cash for your items, whether it's to buy or loan. Instant Cash.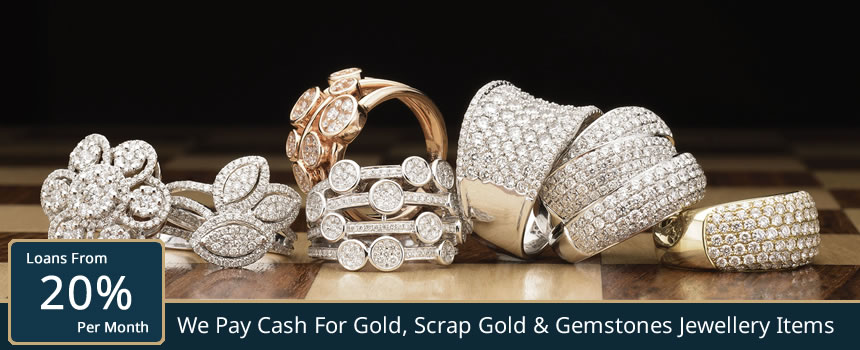 We have experienced staff who can evaluate your jewellery instantly and make a fair and competitive offer. We keep up with current market values and prices and offer an honest and dedicated service to our customers. We have been servicing the Brisbane CBD for over 30 years and have many repeat and loyal customers who know we provide the best prices in Brisbane. If you have any paperwork related to your items, including original receipts, Valuations or Certificates, bring them with you, as these will help you to achieve the optimum result.